Roof MD | Roof Replacement Contractor
Book Your FREE, No-Obligation Inspection & Roof Estimates
Roof MD is 5-Star Roofing Contractor serving Georgia with roof replacement, roof inspection, and roof certification services. We pride ourselves on delivering top-notch service to our clients, providing them with peace of mind and satisfaction.
We're experts in offering a variety of roofing solutions that are customized to fit your home's unique needs.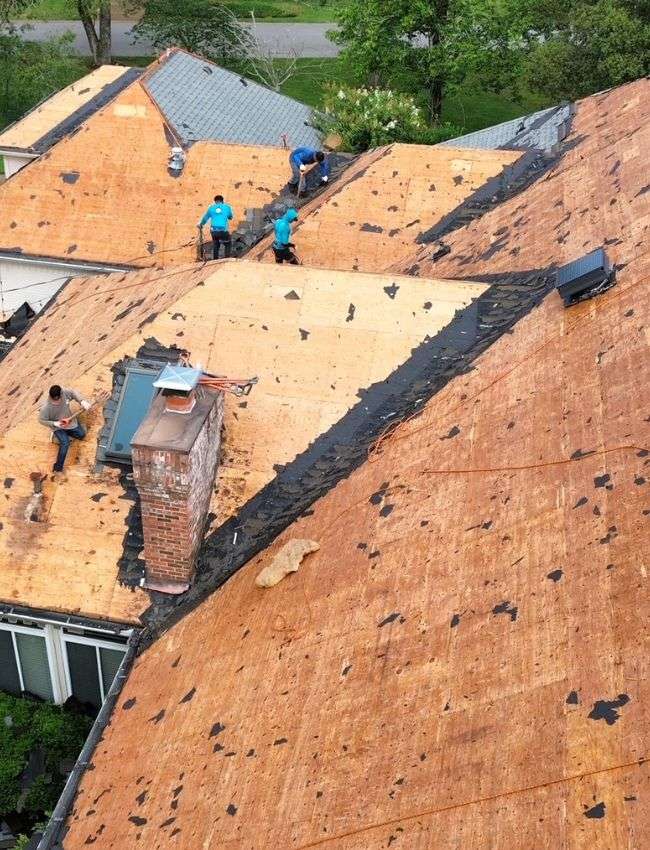 Your home's roof plays a crucial role in safeguarding your family from the elements. Even the highest quality roofs will eventually need replacement. When the time comes, trust Roof MD USA for reliable residential roof replacements.

Living in Georgia means you're no stranger to severe weather like hail and strong winds. Our team of experts is here to assess your roof's condition and work with your insurance to make the replacement process go smoothly.
Roof MD specializes in roofing contractor services, inspections, and repairs in Atlanta, GA. As a fully licensed contractor and Owens Corning Platinum Preferred Contractor, we offer world-class roofing solutions for both residential and commercial properties.
Roof MD takes pride in being a valued member of the Georgia Roofing Contractors Association. We adhere to industry best practices for roofing, ensuring the highest standards in terms of insurance, licenses, and craftsmanship.
Very professional company. I had a roof leak. They were able to handle everything with my home insurance company. My insurance replaced my entire roof!!! I was thrilled! My roof was installed to perfection. It looks beautiful. Roof MD took wonderful care of my home. I recommend them to everyone I know. Thank you, Roof MD., Roof MD is the best.